With permission from Carnevil and the Zandronum developers, Skulltag_Data.pk3 and Skulltag_Actors.pk3 has been merged into a single project, allowing Skulltag to essentially be reborn as a fully separate mod for Zandronum.
Skulltag mods now only require a single archive, Skulltag_Content*.*pk3 (* being the version, e.g. 2.1 for the version targeting Zandronum 2.1), to be loaded with your project.
In addition:
The warnings that spam the console when running or hosting Skulltag Data + Actors have been addressed in the new archive.
The PK3 has been compressed such that you can now explore all the content including the content from Skulltag_Actors with wad editors such as SLADE.
The PK3 will be actively maintained to fix any issues that are present or may emerge as Zandronum updates, and possibly add new (or forgotten) content.
Changelog:
[spoiler]====Skulltag Content Changelog=====
Merged Skulltag Actors
Removed problem flag sprites that spammed warnings in the Zandronum console
Updated maps D2DM5, D2DM6 and D2ST7 to call ThrustThing(Z) directly from sector actions for clientside prediction as suggested by unknownna
Removed faulty unnamed texture from Texture1 lump
Added a \doc directory to store documentation[/spoiler]
About Skulltag:
[spoiler]Skulltag was a multiplayer source port of Doom. Skulltag was founded by Carnevil, and was the precursor to Zandronum which is a fork of Skulltag.
Skulltag itself came with various contents in separate pk3s distributed along side it, including (from skulltag.com):
Runes, new weapons, and new monsters for modders.
50 new, well designed stock maps for any game mode.
Additionally, a large collection of textures which are still used in many mods today.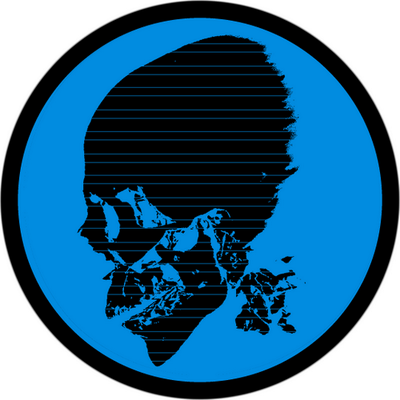 [/spoiler]
Download:
http://www.[bad site]/download?file= ... nt2.1a.pk3