This week we serve you one of doom's legends. I'm talking ofcourse about
Knee deep into Zdoom.
Because I am not a great wordsmith and also very lazy, I hope this quote is enough to persuade you to join. (ofcourse it is)
"What started as a community effort to create a ZDoom rendition of Episode 1 turned into a massive undertaking... spending almost 3 years in development. Projects that spend a long time in limbo begin to develop either very high, or very low expectations... and KDiZD was no different. When it was released, the reviews reflected that division. If a friend, who was new to Doom, asked what maps were fun and showcased what was possible, I would certainly point to KDiZD as a suggestion. The maps are marginally based off the original maps, but you would be hard pressed to find any original architecture. Not only are the original maps revamped, there are countless new additions to each level that extend the gameplay. Stacked sectors, cameras, 3d bridges, dozens of new monsters, and scripted events showcase what has been added to the aging game to keep it fresh after 14 years. Many of the levels really are a sight to behold and showcase some very impressive effects, particularly the new additions. With so many Doomers and so many different tastes in gameplay, it is hard to accommodate everyone... but I believe KDiZD offers a decent experience. I will briefly mention that KDiZD could have been a much better experience. Forgetting hubris and drama... the team seems to have lost track of the project's scope along the way and created a monster they could not control. In the end, I still think it turned out to be OK, but mod makers take heed from KDiZD: focus your project and keep a level head... your project will be better served."
What can you expect:
[spoiler]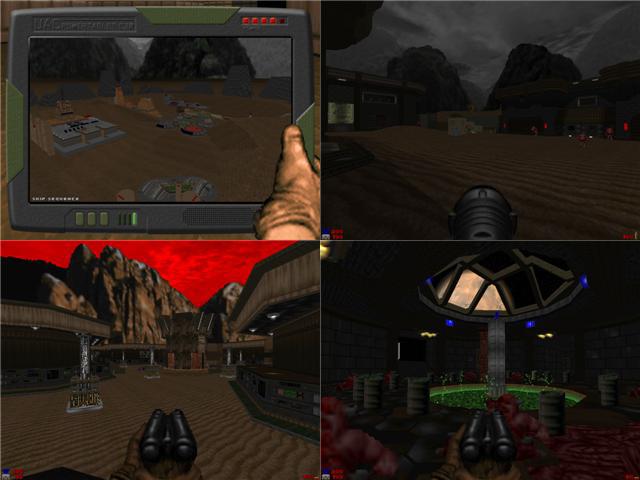 [/spoiler]
IWAD: doom.wad
WADs:
kdizd_12.pk3
, coopbullets,
SNS-Onlyammorespawns.v2,
Fuzzball's text colors
Customized settings
[spoiler]Client limit: 64/64
Skill: Ultra Violence
Maxlives: 1
DMFlags: 3227652
DMFlags2: 1048576
DMFlags3: 16
CompatFlags: 1629700292
CompatFlags2: 8
sv_afk2spec 3
sv_smartaim 2[/spoiler]
What day: Saturday, July 19th, 2014
What time: 18:00 UTC
Times
Central Europe: 20:00
United Kingdom: 19:00
Russia / Moscow: 22:00
Eastern Time: 2:00 PM
Central Time (US): 1:00 PM
Mountain Time: 12:00 PM
Pacific Time: 11:00 AM