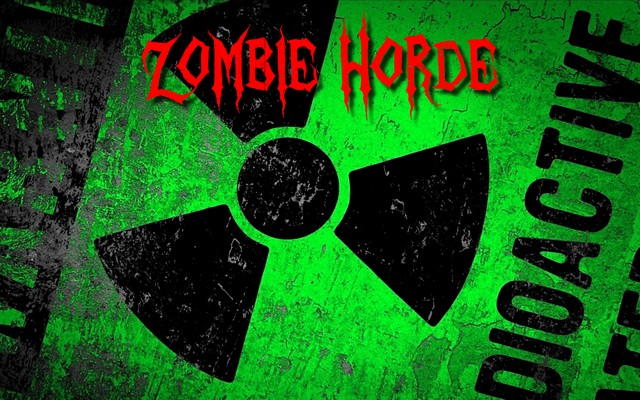 Bonus Items
They are awarded every two kills, five infections and to a random survivor in escape maps.
Spoiler: Bonuses effects (Open)
Spoiler: Bonuses list (Open)
Unusuals
More than cosmetic effects, they come with a falling damage reduction (75% absorbed).
Spoiler: Effects preview (Open)
Achievements
26 achievements can be unlocked and will be stored in your .ini file.
Spoiler: Achievements list (Open)
Serverside statistics
Servers will keep track of a few events. The counters will be reset upon server restart. These values are sent to client once per map max to avoid huge net traffic.
Spoiler: In-game view (Open)
Custom CVARS (serverside)
• zh_disablebonus : allows bonus items disabling (default = false)
• zh_disableunusuals : allows unusual effects disabling (default = false). Disabled unusuals cannot be obtained via the bonus items system.
• zh_disablesprint : allows sprint disabling (default = false)
• zh_afk_cleanup_time : controls the afk cleanup feature in seconds. -1 disables it, cannot be lower than 5 (default = 25)
• zh_old_random : set to true if you want to use the old random function (default = false)
Current Maplist
• ZM01 • ZE01 • ZE06
• ZM02 • ZE02 • ZE07
• ZM03 • ZE03 • ZE08
• ZM04 • ZE04 • ZE09
• ZM05 • ZE05 • ZE10
Server Configuration
• Gametype : Survival
• DMFlags : 8
• DMFlags2 : 184549376
• CompatFlags : 1048576
• CompatFlags2 : 0
ZH Facts
Spoiler: Did you know that... (Open)
Downloads
•
zh-beta27
Beta 27 Sources
•
http://xsnake.online.fr/wads/zm_screen/ ... ources.zip
Mappack topic
•
http://zandronum.com/forum/showthread.php?tid=1963