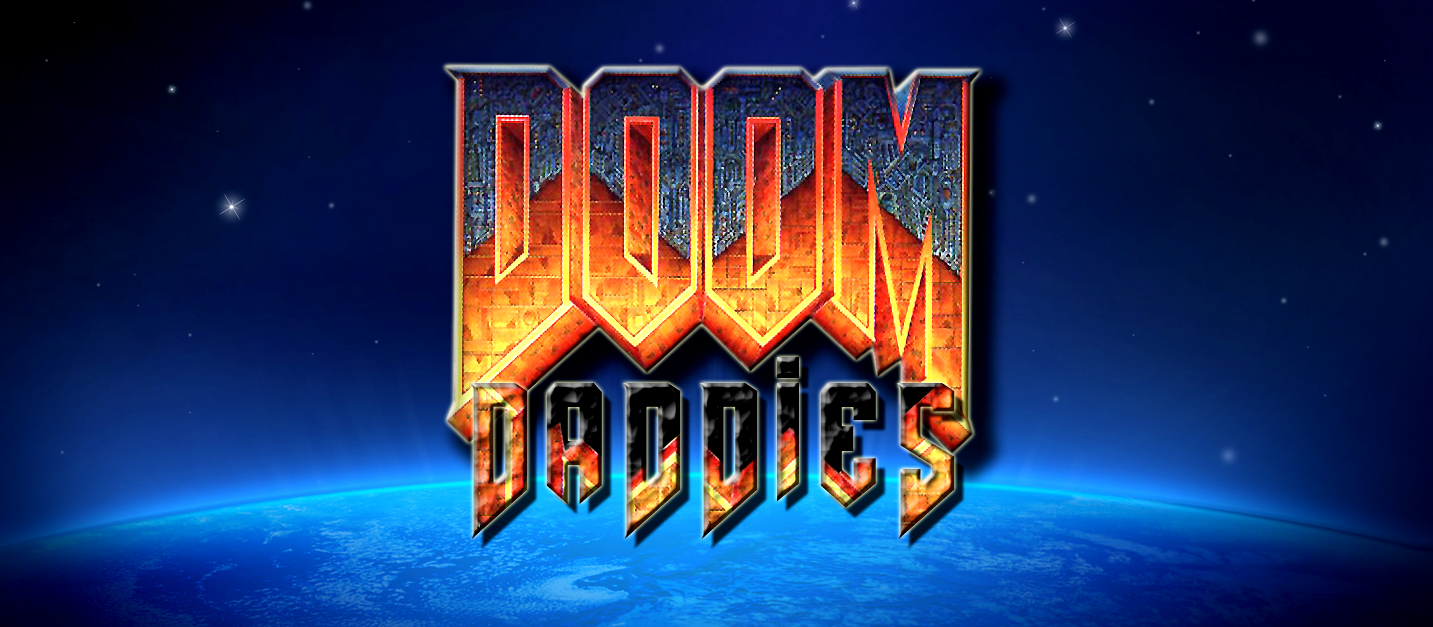 The Doomdaddies
[
DD
]
are:
BU
RZ
UM
[LEADER]
MA
CHI
NE
Z
<><
KER
N
EO
N
KAL
-EL
07
CLIT
LIKKER
2000
[NEW MEMBER]
Founded back in the days in 2006, we are one of the oldest (still existing) Skulltag Clans now moving to Zandronum, still showing our nonconstraining loyalty towards the best game ever made.


Our main ambition lies in hardcore-survival-matches and deathmatch, but we are also open minded for scrims or whatever.


As we are always looking for new survival/ inavsion/ -coop-wads, let us know if you need some beta-testers. We'll get that dirty job done!


If you want to join the Daddies you can pm me [BURZUM] here or find me on the battlefield.
Have fun, hail Doom and never forget: