CTF 3 VS 3: Clan Tournament #1 - (Postponed to October)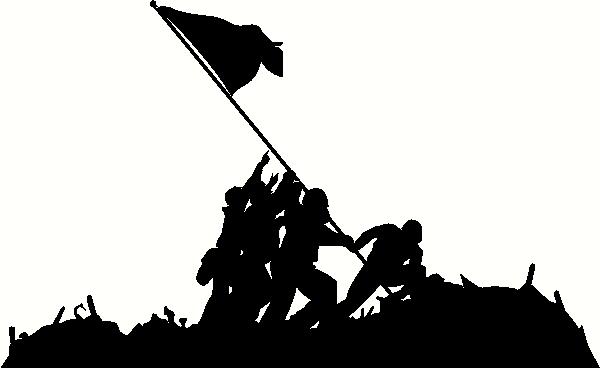 What's this tournament about?:
This is a tournament only for competitive clans, a perfect chance to show how badass is your clan.
Inscription requirements

Your clan should be listed in here: http://wiki.zandronum.com/Clans#Competitive

Your clan need to be able to play atleast once time per week

This is a 3 vs 3 tournament, so you need atleast 3 active players to play once time per week (Read further this post to know more about this)
One or more members of your clan need to be registered in this forum (for registration, send demos, screenshots etc..)

Rules

This is a 3 vs 3 tournament

You can inscribe, at most, 6 players, but with 3 players you're ok to join. (obviusly, only 3 players are going to play by match, but you can change the players who play in the match by round, like in a scrim)
All the players you inscribe in this tournament should be genuine players of your clan, aliases and unknown players (not members of your clan) are not allowed.
There are 6 rounds by match, 3 rounds in NJ (America) and 3 rounds in DE (Europe), the servers allowed to play the matches are the following ones:

[DE] FUNCRUSHER || Clan Scrim IDL201X CTF (For the European match)
[NJ] FUNCRUSHER || Clan Scrim IDL201X CTF (For the American match)

There's going to be a single referee by clan. What this means?, the collaborator can be called when a match between two clans is going to start, you can call a referee of other clan to watch the match. (obviusly, referee who are not playing in the two clans who are going to play the match)
The timelimit to wait for a referee is 30 min maximum (only if a member of any of the two clans playing call for one), if the referee not appears then you clan play that match without a referee.

It's required to send a demo, or atleast screenshoots with the results via this post or via pm to anyone of the referees.

Won rounds decide who is the winner of a match [ex: XXClan (4) - ZZClan (3)], in case of tie, points (captures) decide who is the winner.

Every clan have one week to play the match assigned, they clan play it whenever they want but respecting the rules detailed before.

Official tournament brackets: http://challonge.com/en/zanctfclan1
Inscriptions are open since Oct 2, 2016 at 23:50hs (GTM-4 / Washington D. C Time),
and ends in Oct 15, 2016 at 18:00hs (GTM-4 / Washington D. C Time)

Don't be a coward and join your clan here!!
We need, as minimum, 4 clans registered to start the tournament at October 15.